Finally – The 7 Day Solution That Stops You Running to the Bathroom!
Urinate Less Frequently – Live More Freely!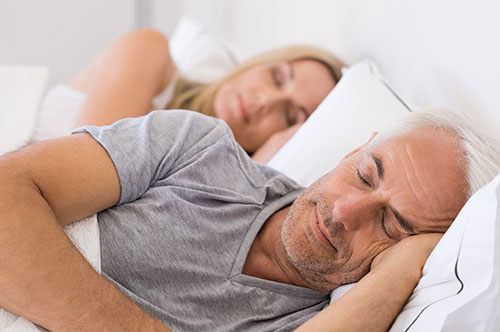 Sleep Thorugh The Night

Stop Constant Urges

Empty Your Bladder Easily 

Feel Results Quickly – As Little as 7 Days!
Special Offer
It's Not Your Fault
Starting as early as their thirties,  many men are plagued by the symptoms of an aging prostate.  By their 50s 50% of men experience problems like reduced flow and frequent burgers, by their 70s 4 out 5 men suffer the symptoms of an aging prostate
WHY IS THIS HAPPENING TO ME?
As you age, your urethra constricts your bladder right where urine should be exiting your body. Even worse, your bladder itself may become stiffer and unable to retain urine adding to the feeling of frequent urgers, a reduced flow, and the feeling that you always have to go.
The 7 DAY Answer is Here!
PROSTAPHYTOL
Prostaphytol is what you've been waiting for all these years. Finally, a safe, supplement made from natural ingredients that help you reduce nighttime urination, reduce urgency, make it feel easier to empty your bladder,  making it possible to sleep through the night! You'll feel more rested, have more energy,  and feel less fatigued.  a whole lot more … and many men report feeling the effects in just the first 7 days!
DON'T BE AFRAID TO GET IN BED!
Imagine what you can do when you feel rested and ready to go? You can be more active, more confident, work better, and be so much more romantic. And with our unconditional money-back guarantee, you have nothing to lose!
Feel Better, Perform Better
Prostaphytol helps you say goodbye to the problems in your life caused by an aging prostate, and lets you start living like a real man again.  Thanks to polyphenols in Prostapyhtol's long-lasting Prostate Supplement! You, like men all over the world, will be raving about the life-changing benefits this all-natural powerhouse formula delivers.
Why can't other pills and products do what PROSTAPHYTOL can?
The polyphenols from the pomegranate are shown to dock onto the inner walls of the prostate where they activate their anti-inflammatory effects become active. When the prostate returns to a normal size range, you will feel relief from many of the symptoms you are experiencing.
This includes the constant urge to urinate, painful urination, loss of masculine confidence, and many other prostate-related complaints. Polyphenols provide a natural solution to a common problem.
In many cases, the anti-inflammatory effect of polyphenols is noticeable after just 7 days. Some men report a return to a feeling of normal urination and confidence in just days!
Ingredients
Pomegranate
Saw Palmetto
Turmeric
Nettle Root
Lycopene
Pumpkin Seeds
Flaxseed
Zinc Oxide
Frequently Asked Question